About
The Judith Filler Foundation was established by the estate of Judith Evelyn Filler to provide funding to non-profit, charitable organizations for projects and activities related to ending the death penalty in Texas. When the State of Texas ceases to enforce the death penalty, the purpose shall be to provide funding for projects devoted to the halting and eradication of other cruel practices that demean and degrade humankind.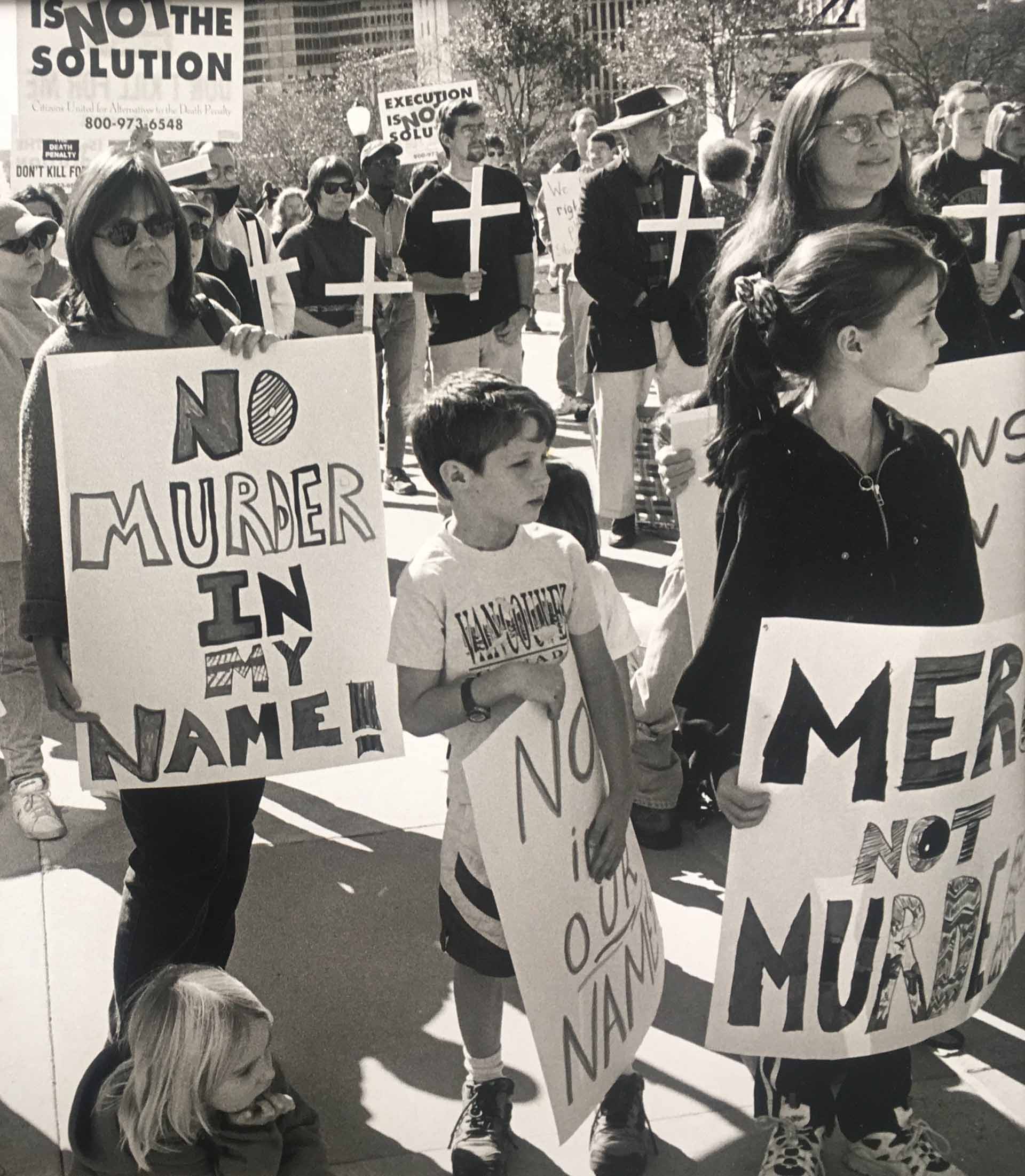 Non-profit, charitable organizations can apply for grants from the Foundation for projects that promote public education and awareness, social media and outreach, including to the general public, religious community and victim community, training events and conferences, and supporting activities that expose and eradicate the systemic flaws plaguing the Texas death penalty. The Judith Filler Foundation will utilize the Foundation's financial assets to help organizations working to end the death penalty in Texas leverage their volunteer resources and pursue projects and activities they would not otherwise pursue because of a lack the resources.
The Judith Filler Foundation has been formed to provide much needed seed money and financial support to organizations seeking to eradicate the death penalty in Texas that have committed members but limited financial resources to pursue their objective.
The Foundation was established in 2017.  On December 12, 2018, the Internal Revenue recognized the Foundation as a charitable, non-profit tax -exempt organization with an effective exemption date of September 11, 2017.
Applications for grant funds are due on September 1 and March 1 of each calendar year.